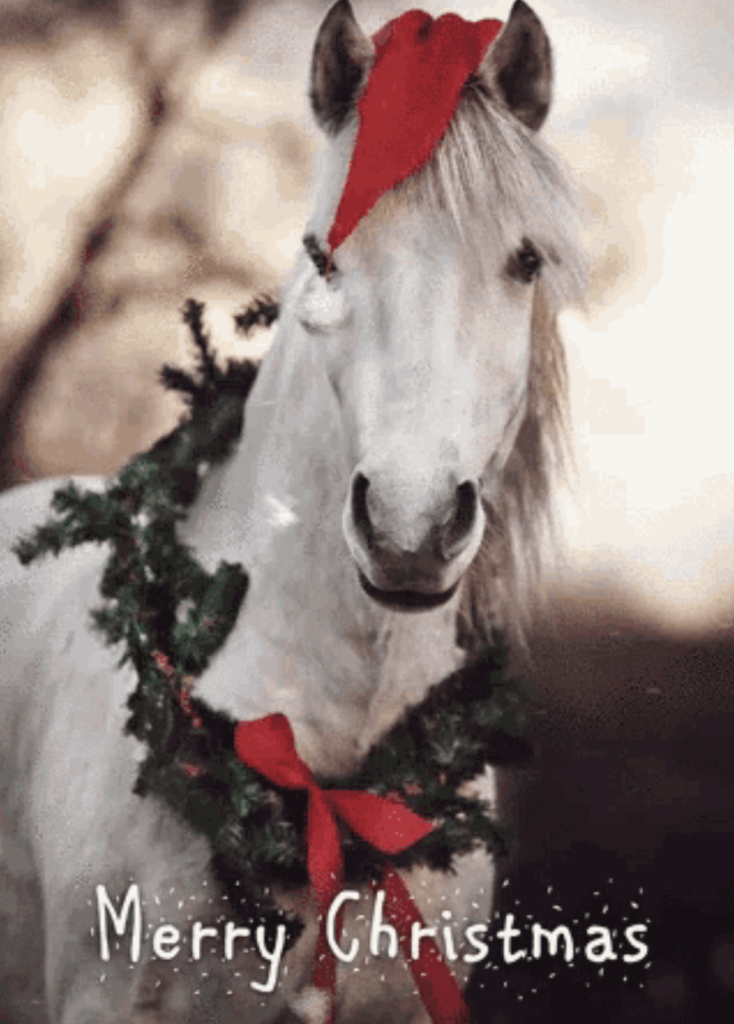 The FYHP Newsletter 2022 has been launched.The Newsletter records all of the events in the Fettercairn Youth Horse Project over the last year. It is well worth a look and we hope that you will enjoy it.
In March, we were forced to close for four months because our insurer was leaving the Irish market and as a result, our public liability insurance was not renewed. Similar to many in the equine industry and many other sectors in Ireland, we experienced huge challenges in accessing insurance, but we persevered and re-opened in late July.
Since then, we have restarted all our programmes and started new ones.
Continue reading