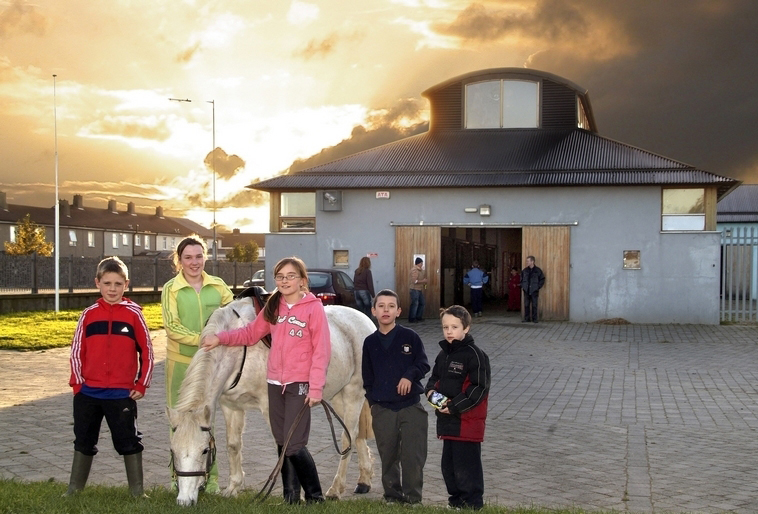 The Fettercairn Youth Horse Project provides the following services in pursuit of its key objectives:
The project trains young people in Fettercairn in horse riding skills, animal welfare and horse management skills.
The project operates an outreach approach: Training programmes in riding and stable management are designed and delivered to a number of groups, including: local schools and youth groups; riders with physical and/or learning disabilities; young people from socially excluded groups including Travellers.
Accredited training programmes are provided for young people who wish to pursue the different levels of qualifications with AIRE and BHS.
The Horse Project is open for general horse riding lessons to the public on Saturday and Sunday and on weekday evenings.