The Fettercairn Youth Horse Project has launched a funding initiative to help provide for some of the running costs and annual insurance.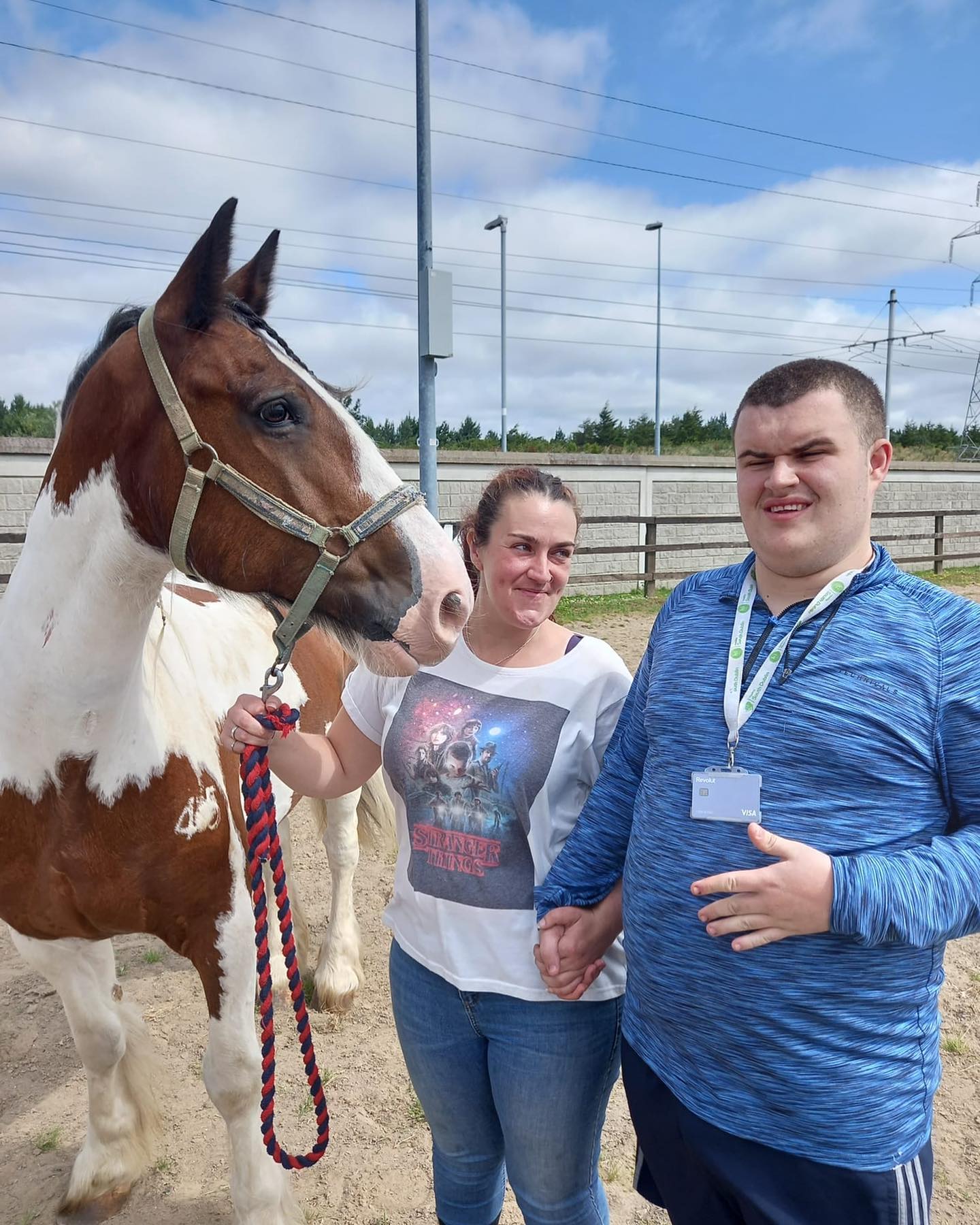 The aim of the campaign is to generate €5,000.
The Horse Project, now in operation for 22 years, is a huge community resource in the Tallaght area and beyond.
"I have had the pleasure through my work as an SNA to visit the Fettercairn project recently. It is heart-warming to see the enjoyment the children gain from the experience. Thank you to all involved. Tanya Murphy 6th October 2022.
While services are designed and delivered to a number of groups including local schools, youth groups and young people from socially excluded groups including Travellers, eighty percent of our service users at present are people with additional complex needs who rely and depend heavily on equine therapy. We offer inclusive therapeutic classes to young people.
We also host workshops and courses for young people who have in interest in sourcing further education in the equine industry. We support young people in achieving their BHS and AIRE exams; there are over twenty local youth volunteers that provide enormous help to the centre.
The Horse Project is open for general horse riding lessons to the public on Saturdays and on weekday evenings.
As part of our efforts to continue the operation of the Horse Project, we would ask people to please make a donation, however big or small, using this link.