We held our annual Fettercairn show jumping competition this year on the 18th of September. The day started well with all having a particular job assigned to them; staff members Shane and Eyleen built the course for the competitors and Aoife took care of the entries.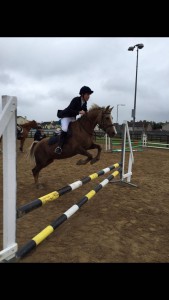 All the volunteers arrived at 11am and worked really hard throughout the day to ensure the younger children had a great time.
Our first class of the day was lead rein which 58 children took part over the course. None of this would have been possible without our super leaders and ponies.
The winners for the other classes are as follows;
Mini – 1st place Alice Pala, 2nd place Michelle Lannigan  3rd place Alison McGinn
Midi – 1st place Ciaran Darcy, 2nd place Leah Hackett, 3rd place Holly O'Reilly
Maxi – 1st place Kasia Skoczen, 2nd place Jake Keogh, 3rd place was our own Shane Kehoe
Both 1st and 2nd prize in the maxi were visitors to FYHP so a big congratulations to Kasia and Jake who came from the Calliaghstown Equestrian Centre.
Our day finished with the presentation of the Val Kemp Cup. This much valued reward is presented each year. This year Leah Hackett, whose dedication is limitless and riding has improved so much throughout the year, was the recipient. Leah spends all her time at FYHP when she is not in school. She is currently training for her BHS Stage 2 exam. Leah is a great role model to the younger children at FYHP and we are so lucky to have her here with us at FYHP.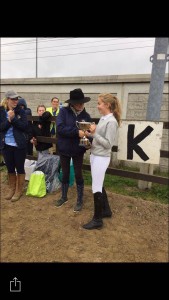 The annual show jumping competition this year was deemed by all as a great success.
A Special thanks to our sponsors
Dunnes Stores ,Citywest
Valleys store, Springfield
Super value, Springfield
and of course all the staff and volunteers!!!