The Social Circle group held part of their yearly Summer Camp at the Fettercairn Youth Horse Project this week.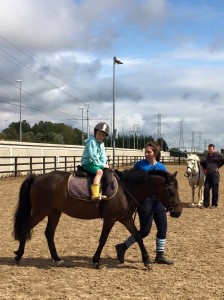 Fourteen children attended the pony camp last Wednesday. Activities included tacking up, riding, mucking out, grooming and lots of fun and games. Due to a bit of rain early on, the children waited very patiently for their riding lesson until after lunch.
All the children involved had a great day and all the staff really enjoyed the day with the children. All the children received a certificate and rosette for all their hard work throughout the day.
We also had ten children attend a lesson after the pony camp was finished.
Thanks again to all the children and parents. We look forward to seeing you all again very soon.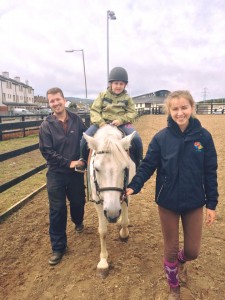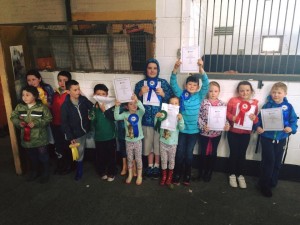 Social Circle is a new group based in Dublin 24 that aims to provide activities for individuals on the Autism Spectrum and support for their families, see Social Circle's Facebook page.